Legal Translation & Interpretation Services
We provide a full range of services to the legal community including simultaneous and consecutive translations at:
Depositions and mediations.
Independent and compulsory medical examinations.
Court hearings.
Civil and criminal trials.
Working with the legal community including court reporters, plaintiff's lawyers, defense lawyers, prosecutors and the judiciary, require not only competence but, precision.
It is essential that the interpretation and/ or translation are accurate so that it may be relied upon as the true representation of what is being stated in English or Vietnamese. Importantly, we are familiar with the American legal system and understand the importance of conveying the meaning of the spoken work in legal proceedings and the concise translation of legal documentation. Above all, our work can be relied upon for its accuracy.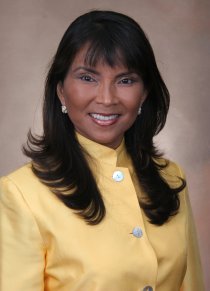 ---
Vietnamese Interpreter Services
1822 W. Waters Avenue
Tampa FL 33604
Phone:
813-220-7240
Fax:
813-243-1275
---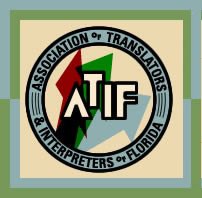 ---