Vietnamese Interpreter Services - Florida
We provide Vietnamese interpretation and translation services to a wide range of clients including the legal and medical communities, Federal and State agencies as well as companies and individuals who require professional yet economical services in Central Florida and on special assignment throughout Florida.
Our services include Vietnamese interpretation, simultaneous interpretation, consecutive interpretation, and translation of documents of importance to lawyers, medical doctors, the insurance industry and social services.
Our Interpreter(s) are native -Vietnamese and English Speaking with extensive professional experience. They have remained current with their native language and provide seamless, accurate interpretation and transcription of documents.
---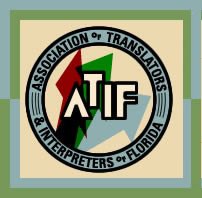 Contact Information
1822 W. Waters Avenue
Tampa FL 33604
Phone:
813-220-7240
Fax:
813-243-1275
---
Vietnamese Interpretation Service (VIS) is committed to providing quality service at a competitive price
All services are performed in a confidential and professional manner with commitment to accuracy. We are available with minimal notice and will travel as necessary to meet our client's needs.